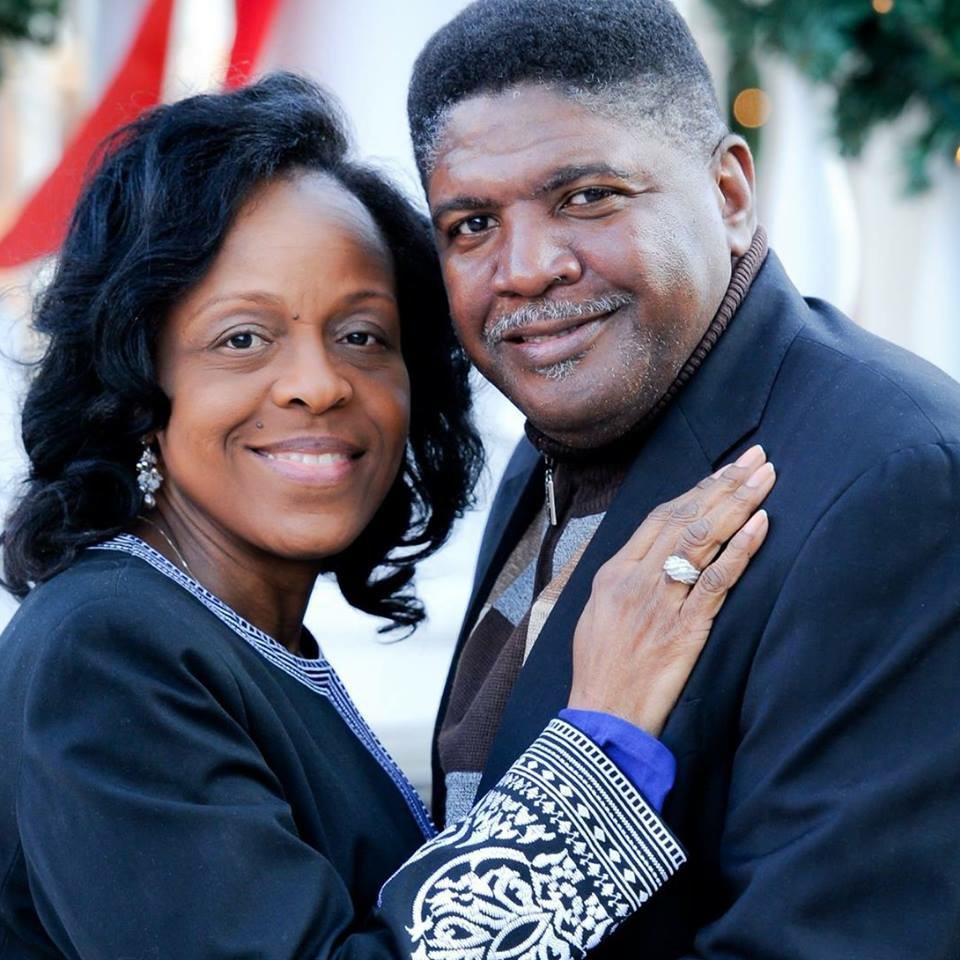 Bishop Jonathan Ramsey, Jr.
Dr. Jonathan Ramsey, Jr. is a graduate from Lee University. He then matriculated to the Church of God School of Theology where he received his Masters of Divinity. Later he furthered his studies and received a Licentiate of Theology from Overstone Theological Seminary. In May of 1996, he earned his Doctorate of Philosophy from the European Theological Seminary.
Dr. Ramsey has a wealth of knowledge having successfully served in the pastoral capacity for over twenty years. He is skilled in areas such as staff development, training, team building and Pastoral counseling. He is a lecturer, bible teacher and business administrator. He has been distinguished as the longest serving administrative bishop in the history of Southern New England Churches of God where he served five consecutive two year terms. He previously served as the Administrative Bishop over Florida, Cocoa.
Dr. Ramsey's major accomplishments were many. He assisted in the acquisition and construction of nine churches in Southern New England. He established the first joint Camp Meeting between the Hispanic and the Southern New England Regional Offices. He achieved attendance in camp meetings reaching totals of 2,500. He relocated the regional offices from Massachusetts to Bloomfield, CT and oversaw initial renovations. He raised funds in excess of $60,000 to offset costs of the campgrounds and existing mortgages in Florida.
Dr. Ramsey is a prolific preacher and teacher of the gospel. He is a well sought after speaker who has been granted the privilege of preaching all over the world from Venezuela to Brazil, Canada, England, India and several African nations including Ghana and South Africa. He has also ministered extensively throughout the Caribbean in Jamaica, Haiti, Puerto Rico, the Bahamas and the British Virgin Islands.
On December 29, 1984, Dr. Ramsey married the love of his life and college sweetheart, Reverend Laverne Ramsey. Their union has been blessed with three children: Ashley, Jonathan, and Nathan who are all actively involved in ministry. The Lord in His infinite wisdom had another visionary leader for the Rehoboth Church of God in the person of Rev. Jonathan Ramsey, Jr. and Lady Laverne Ramsey. He is a powerful preacher and teacher. Like that of our former pastors, Bishop Jonathan Ramsey, Jr. reaches out to those disenfranchised, those in crisis, and those needing to experience the love of God through Jesus the Christ. We are excited and embrace the plans and purposes of God concerning our church and community through Bishops Ramsey and Rev. Laverne Ramsey's ministry.